Home
Experience the Best of Qatar with RAG Tours & Travels – Your One-Stop Travel Agency!
Are you looking for information on travel agencies, travel companies, and holiday packages in Qatar? Qatar is a small, yet prosperous country located in the Middle East. It is known for its stunning beaches, modern cities, and rich cultural heritage. If you are planning a trip to Qatar, it is recommended that you consider using a travel agency or travel company to help plan and book your trip. These organizations specialize in planning and organizing vacations and can provide a range of services including flight booking, hotel reservations, and tour packages.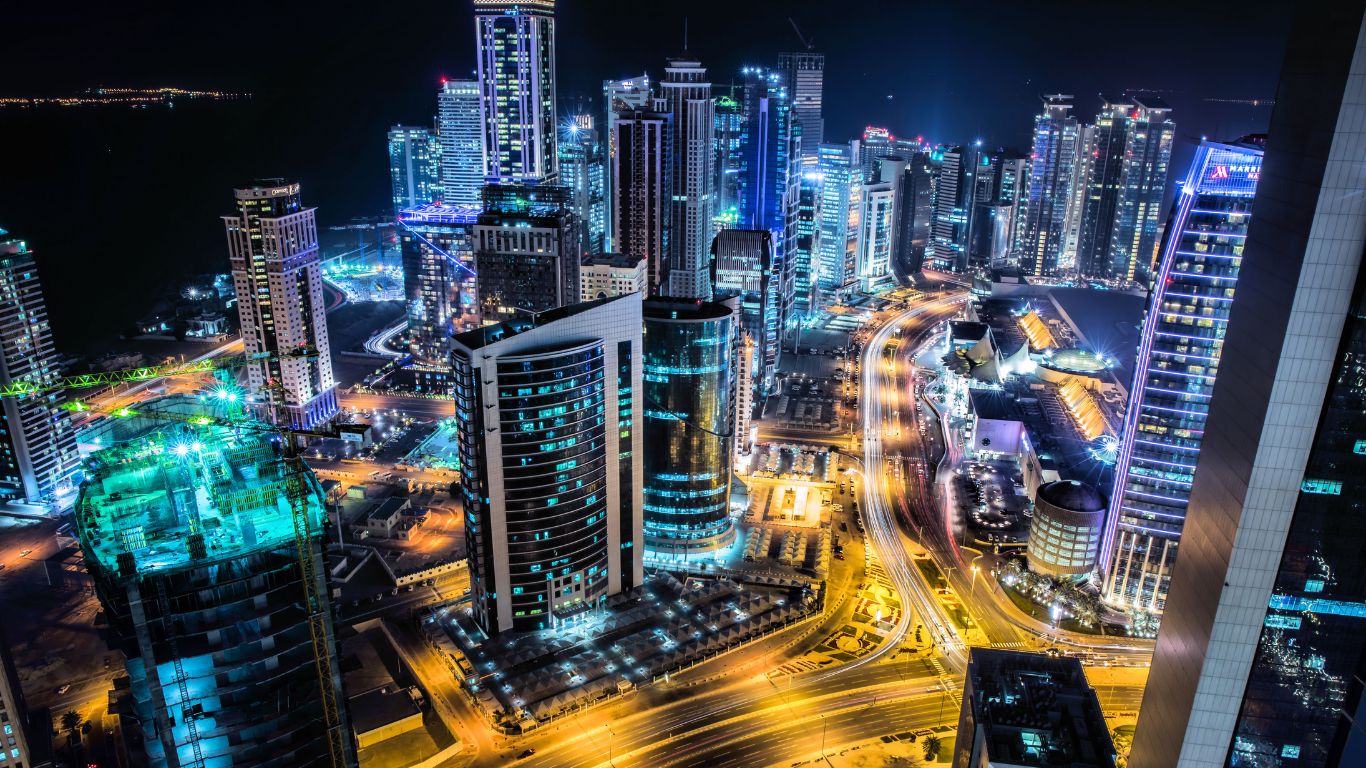 There are many travel agencies and travel companies based in Qatar, offering a range of services to suit different budgets and travel preferences. Some of these organizations specialize in specific types of travel, such as luxury travel or adventure travel, while others offer a more general range of services.
When searching for a travel agency or travel company in Qatar, it is important to do your research and choose one that has a good reputation and offers competitive rates. You can ask for recommendations from friends or family, or search online for reviews and ratings.
In addition to using a travel agency or travel company, you may also want to consider booking a holiday package. Holiday packages are pre-planned vacations that include flights, and accommodation, and often include tours and activities. These packages can be a convenient and cost-effective way to plan a trip, as they often offer discounts on individual components such as flights and hotels.
When choosing a holiday package in Qatar, it is important to consider your budget and travel preferences and to compare packages from different providers to ensure you get the best deal. You may also want to consider adding additional activities or tours to your package to make the most of your trip.


Overall, using a travel agency or travel company, and booking a holiday package can be a convenient and stress-free way to plan a trip to Qatar. With careful research and planning, you can find the perfect option to suit your needs and budget.
Started in 2013, RAG Tours and Travels is the best option you will come across when researching travel agencies in Qatar. For years, RAG Tours and Travels has been committed to providing exceptional travel management solutions to travelers in Doha, Qatar. As a premier travel agency in the region, we pride ourselves on delivering top-quality customer service to all of our clients. At RAG Tours and Travels, we offer a variety of expertly crafted tour packages, including International Tours Packages from Qatar, Doha Holiday Packages, Qatar Holiday Packages, and more. We also provide hotel bookings and worldwide visa services, as well as helpful travel assistance. Our dedicated travel management team is an expert in creating unique and memorable travel experiences for our clients. Our goal is to inspire our clients to live life to the fullest through amazing travel experiences.